I came across this strange combination of things upon a tree stump. Bread crumbs, a shit, and Entrapment on VHS.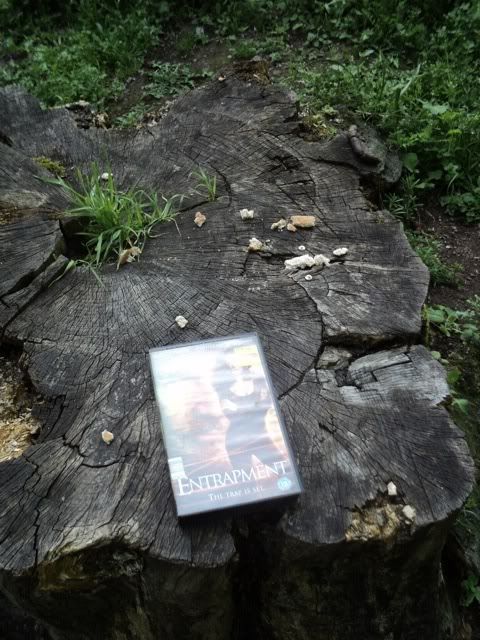 Also, this cow with such a sweet haircut over the fence at Mike and Kate's in Bandon. I'm sorry to say I laughed about this for a good couple of hours, but he did look like the good friar.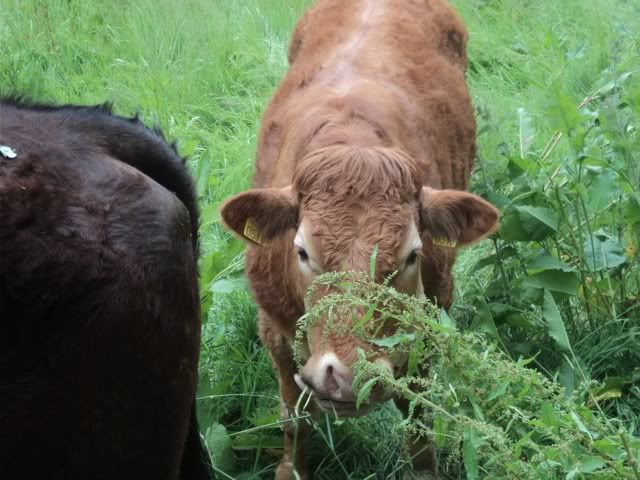 To be continued mother father.